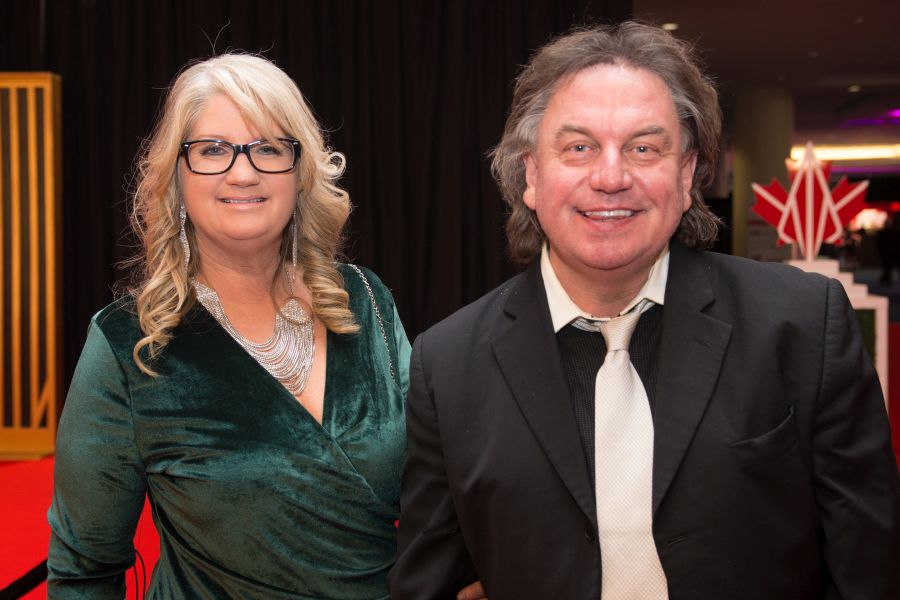 Loralei and Rick Wharton (Conspiracy Guy)
Picture By: Paul Beaulieu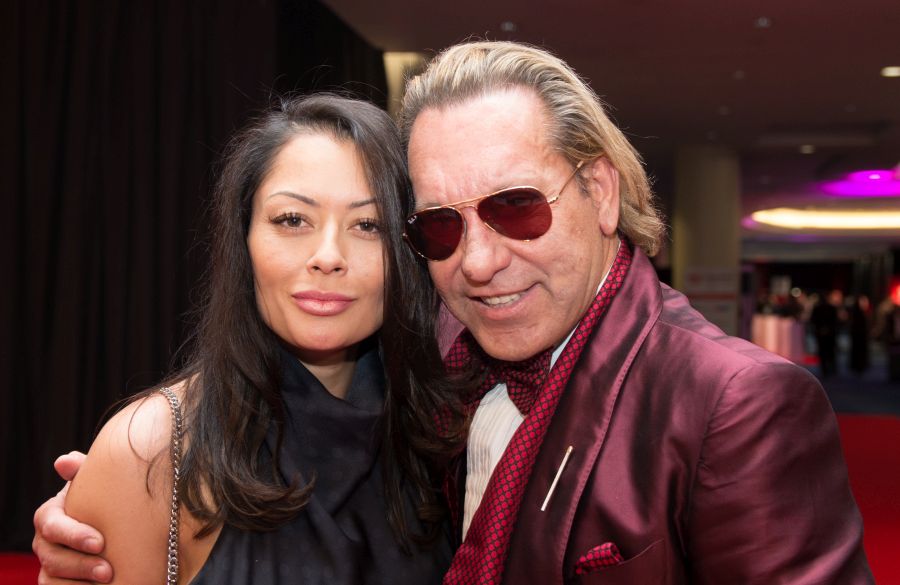 Michael Wekerle - Dragons Den, The El Mocambo
Picture By: Paul Beaulieu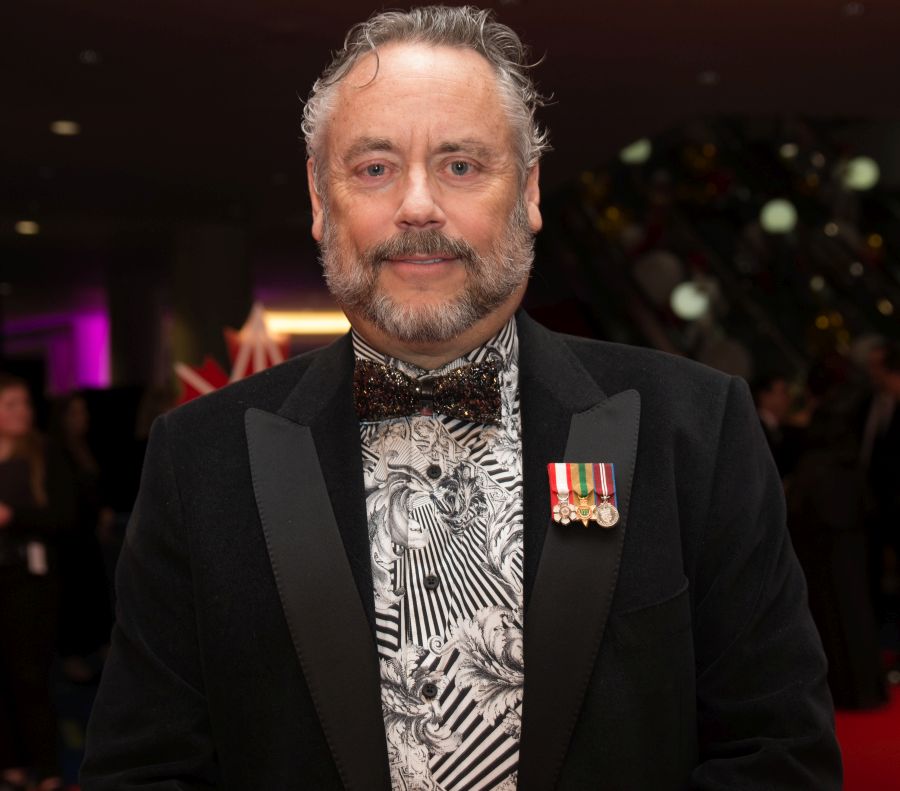 William Brett Wilson - Dragons Den
Picture By: Paul Beaulieu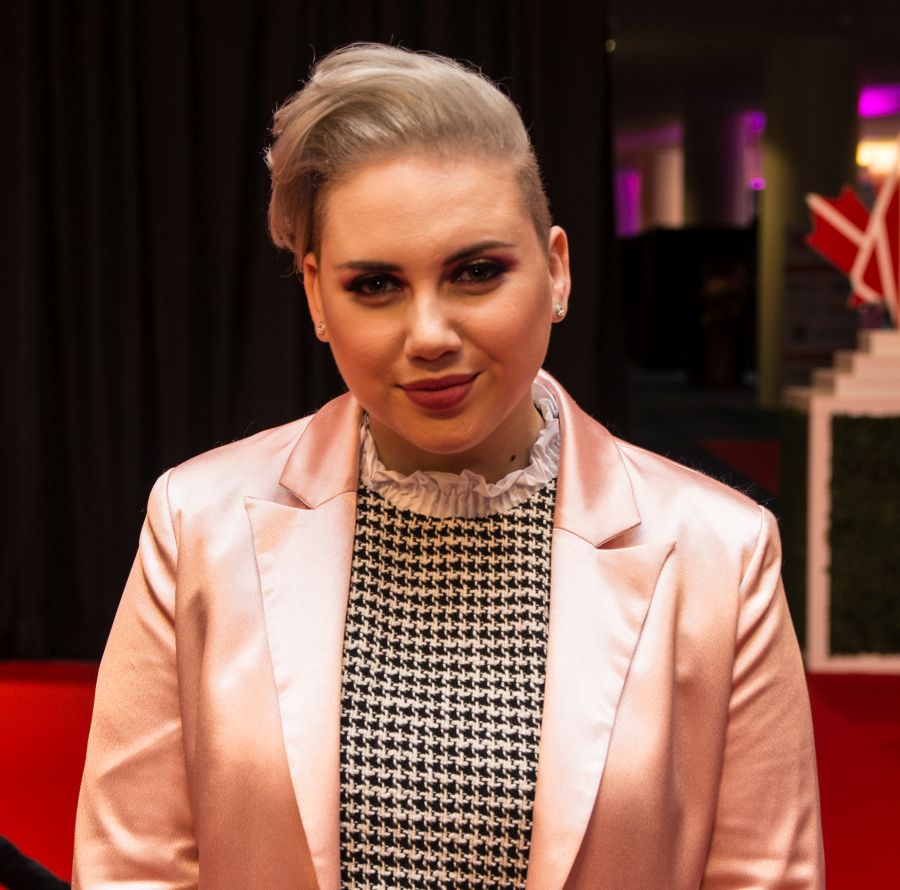 Bayla - Winner of the 2019 RBC Emerging Musician Program
Picture By: Paul Beaulieu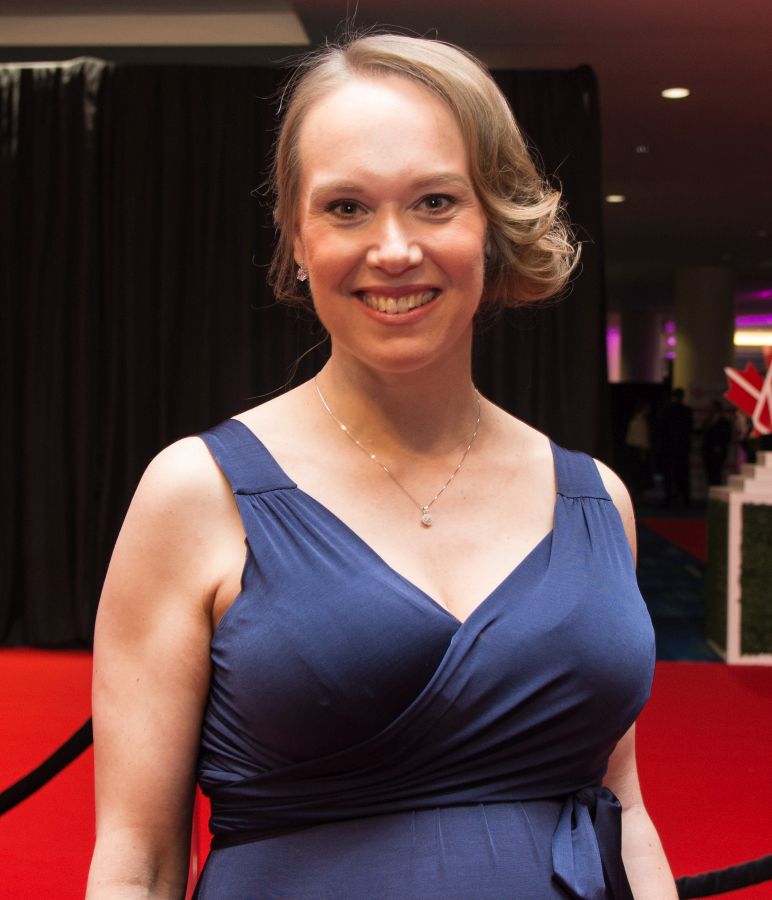 Inductee Cindy Klassen - Olympics Speed Skating
Picture By: Paul Beaulieu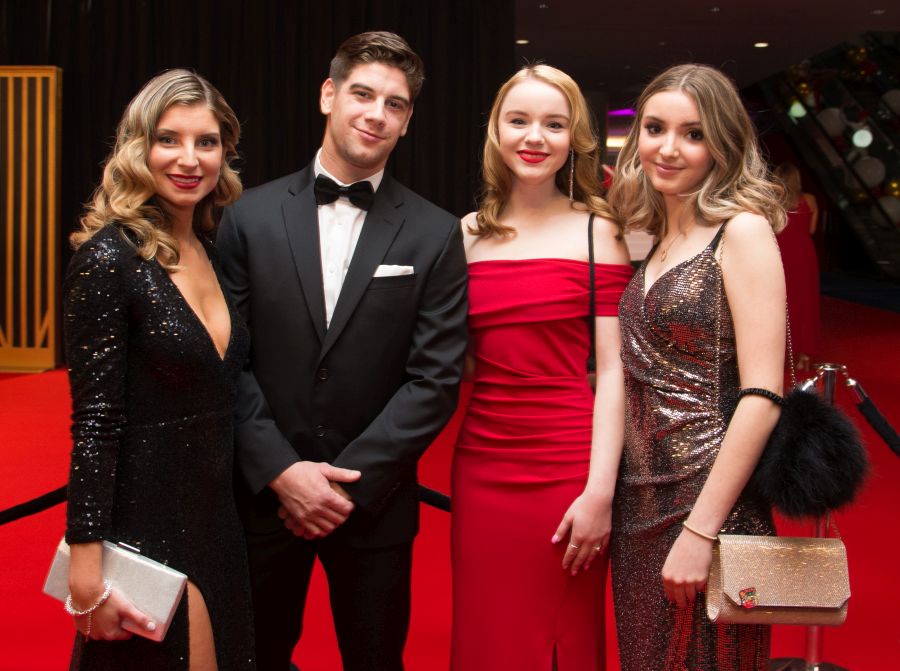 Inductee Ernie "Mr. Dressup" Coombs Grandchildren
Picture By: Paul Beaulieu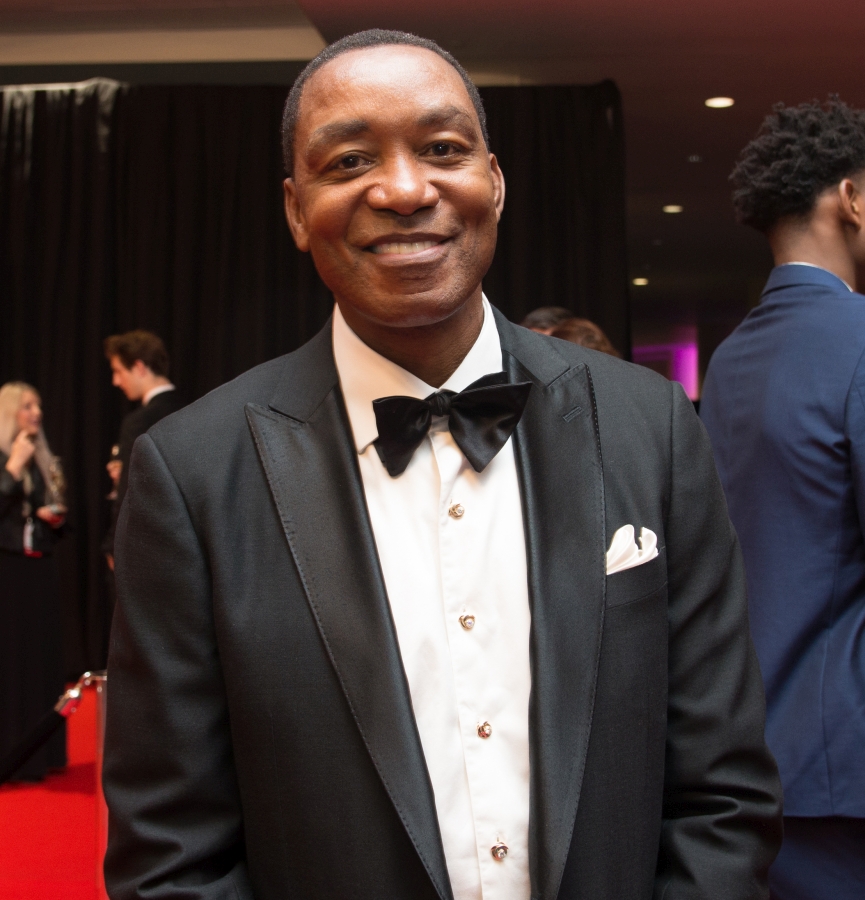 Isiah Thomas - NBA Superstar
Picture By: Paul Beaulieu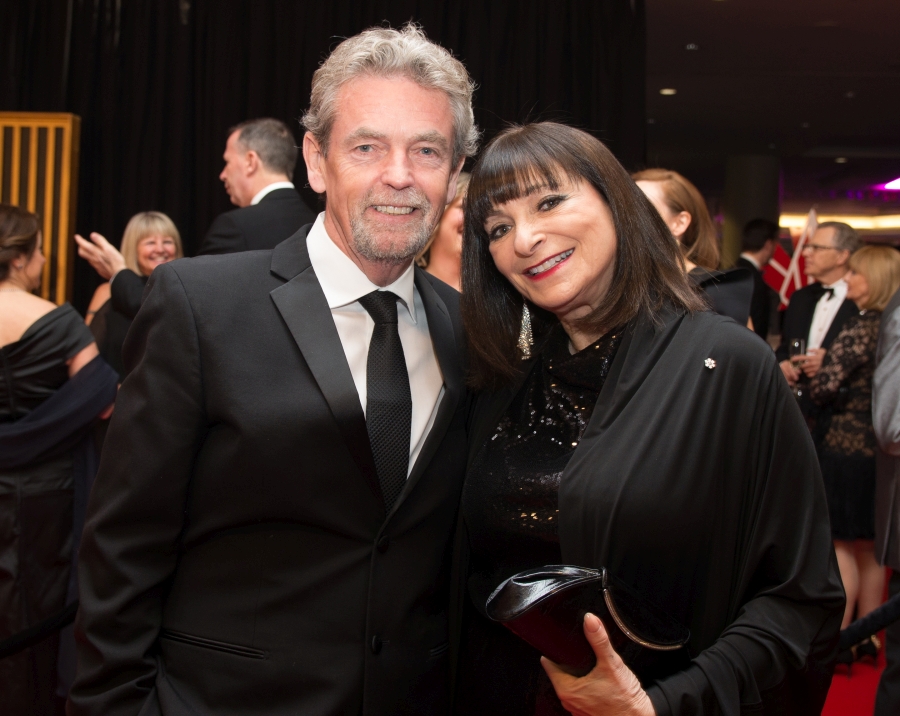 Jeanne Beker - Fashion Television
Picture By: Paul Beaulieu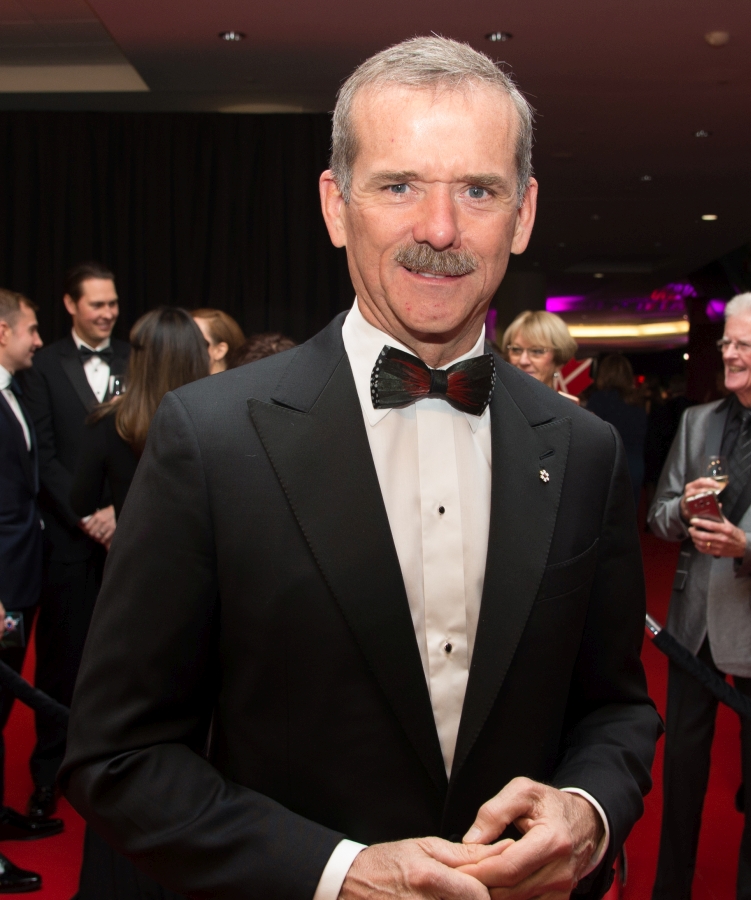 Chris Hadfield - Astronaut
Picture By: Paul Beaulieu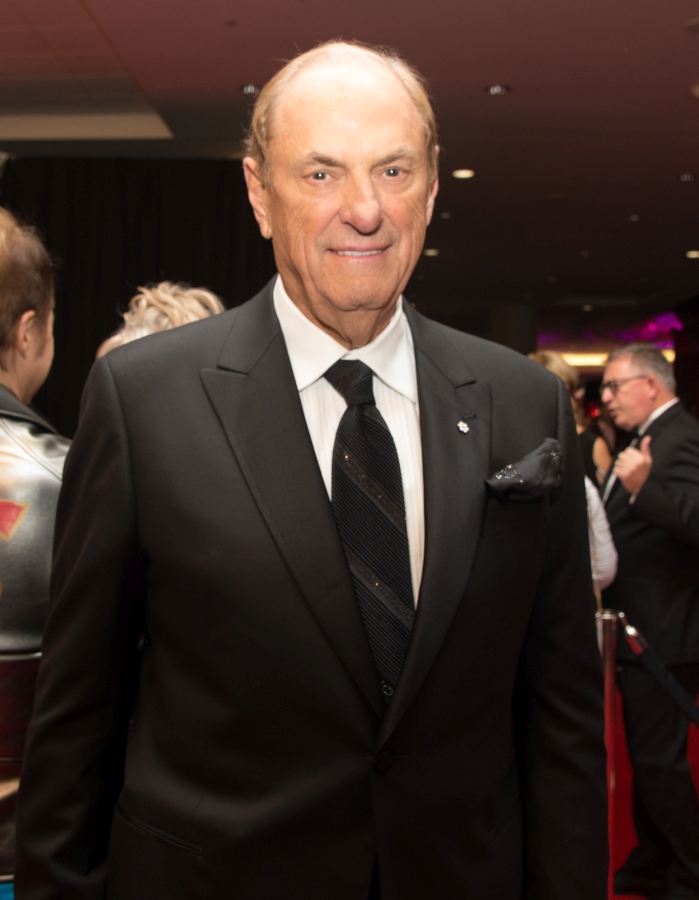 Inductee Jim Treliving - Dragons Den, Boston Pizza
Picture By: Paul Beaulieu
Dragons Den, pretty calm most of time... Does your RCMP background help you weed out the people not telling the truth...

One guy trying to sell water that can cure cancer...There are people that are sick and dying... and they hear that... Makes me upset... Giving hope when there is none...

On Dragons Den we are only give the persons first name... It is our job to find out what they are all about...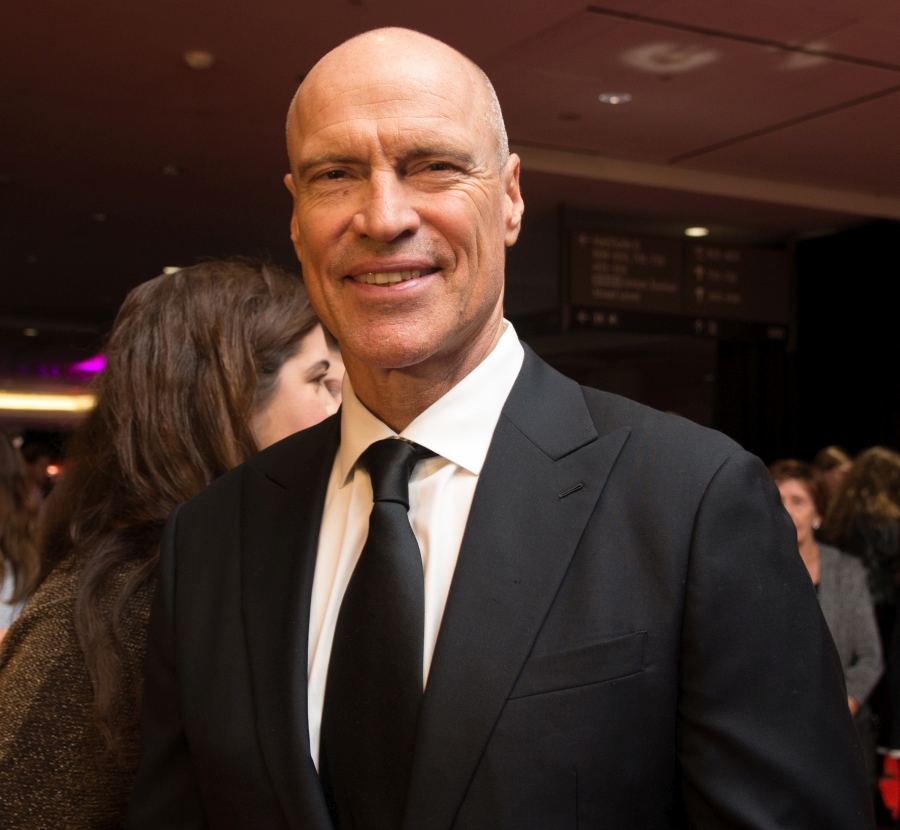 Inductee Mark Messier - NHL Superstar
Picture By: Paul Beaulieu
How does getting inducted to the Canada Walk Of Fame compare to say Stanley Cups?

Completely different, when you win a Stanley Cup you are representing your organization, your team, your city... Here you are singled out to represent Canada so a big responsibility and an honour...

Highlights, Canada Cup, played in one World Championship, but the 1987 Canada Cup was some of the best hockey ever played... To play with that calibre of players and against that calibre of players... the KLM line Fetisov, Kasatonov they had 5 of the best players in the world at that time!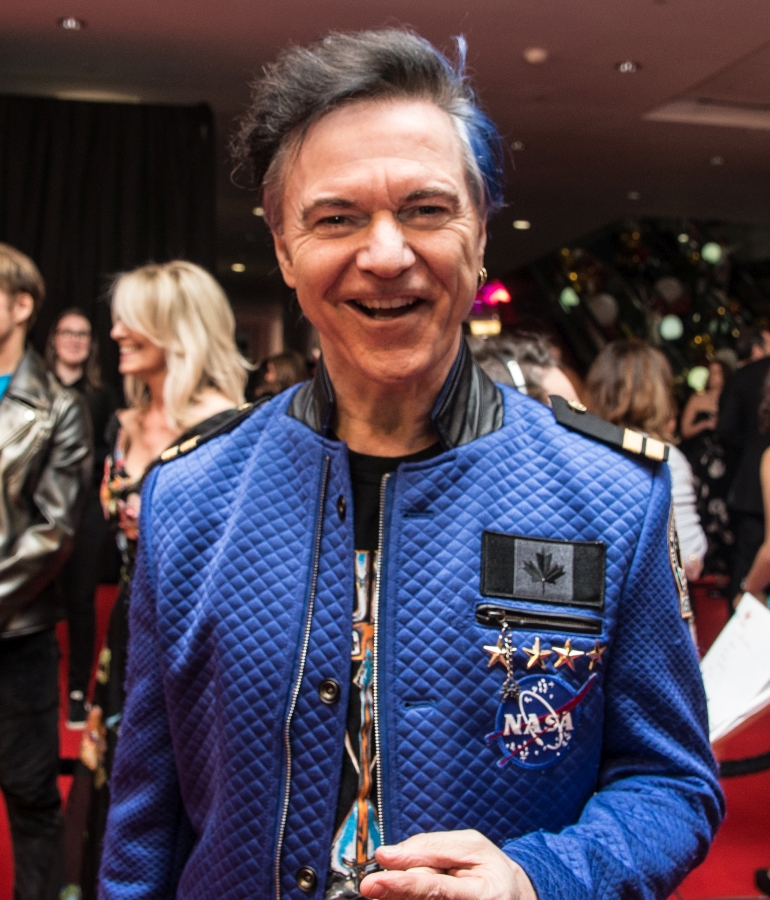 Gowan - Music Superstar, Styx
Picture By: Paul Beaulieu
Styx in the top 50 grossing acts in America for 2019... Played London, Norway, Sweden, Canada...

Latest album "The Mission" sold extremely well, played four shows in it's entirety... Las Vegas, two in New York and Boston...

Played 10 Gowan Shows this year with 9 more coming up in Quebec... Then return to Styx land... Playing a Gowan show at the Danforth Feb 26th, 2020...

Over 20 Years ago, Styx and Gowan did a show together, 2 years later they needed a guy who plays the piano and sings, my name somehow surfaced!

Gil, Mike and Rik have been friends for decades now... When I was 20, Mike used to come out and see me at the Gasworks and Piccadilly Circus...

They have always been great supporters... Love these guys!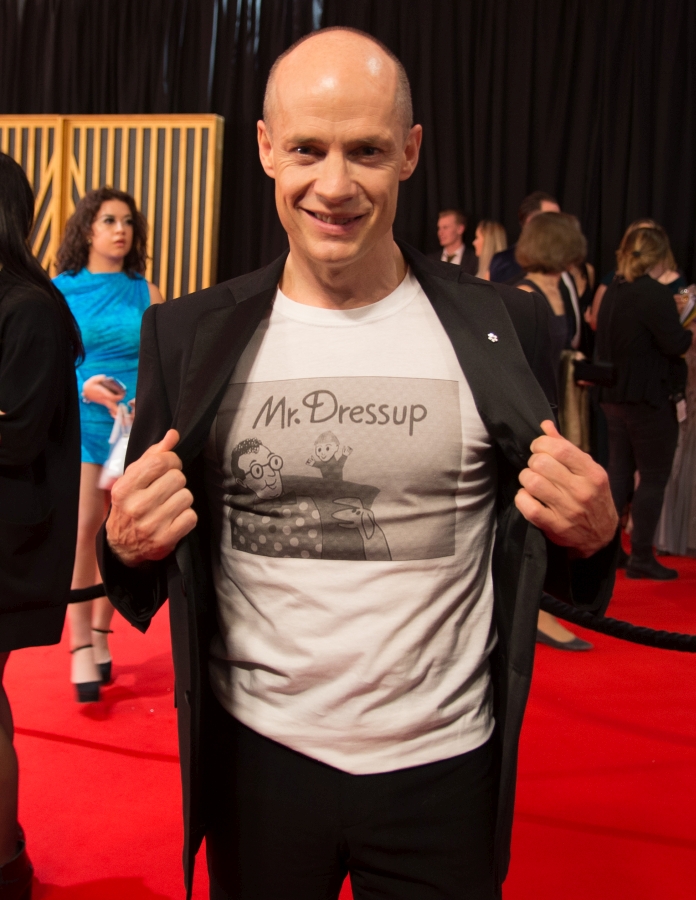 Kurt Browning - Figure Skating Star
Picture By: Paul Beaulieu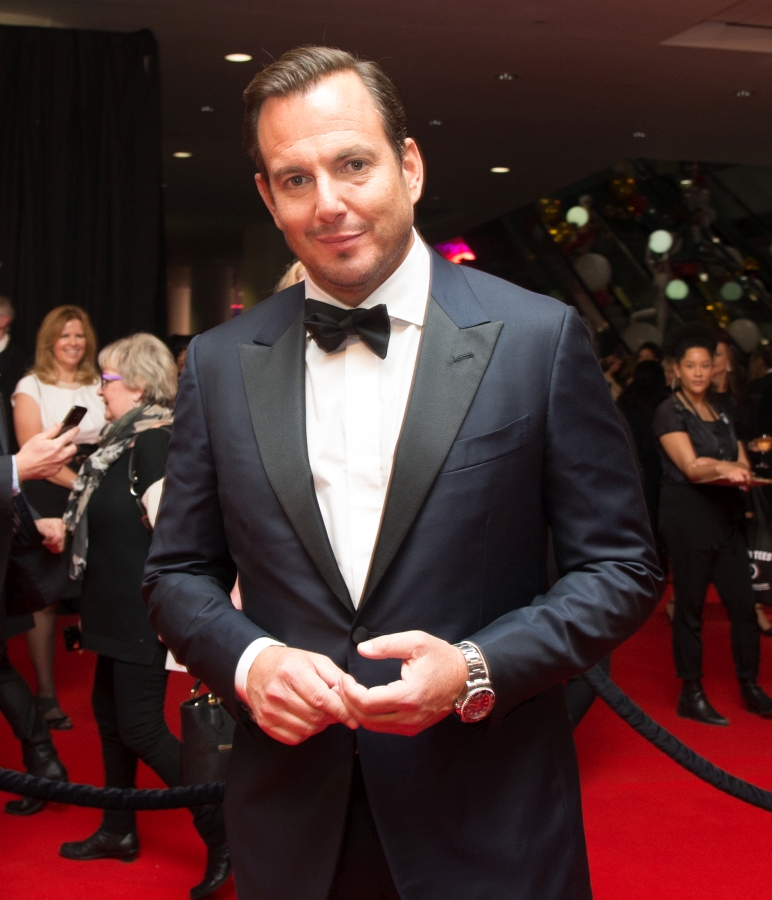 Inductee Will Arnett - Actor
Picture By: Paul Beaulieu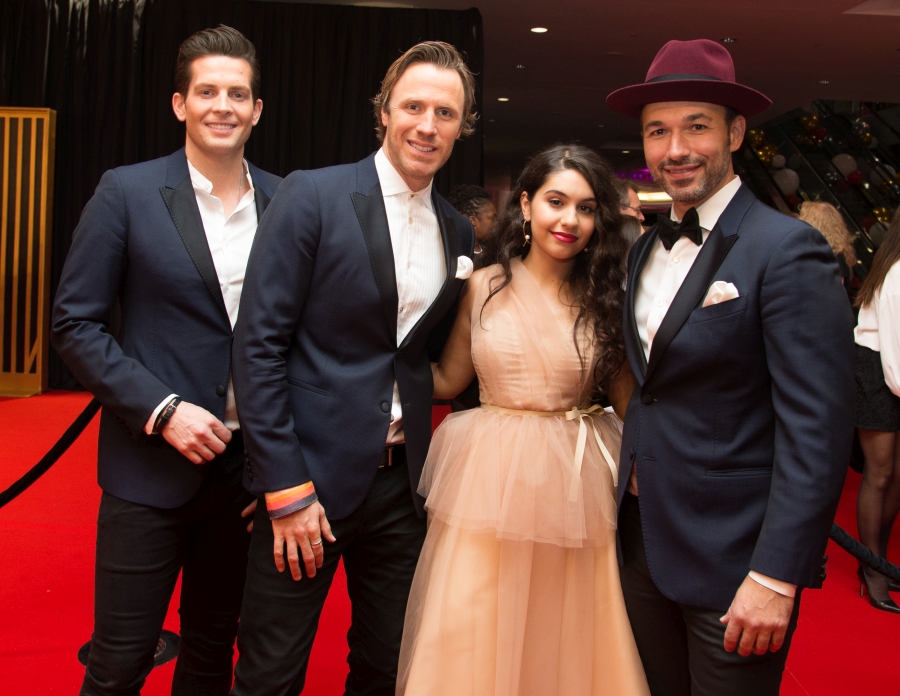 The Tenors with Alessia Cara winner of the 2019 Allan Slaight Music Impact honour
Picture By: Paul Beaulieu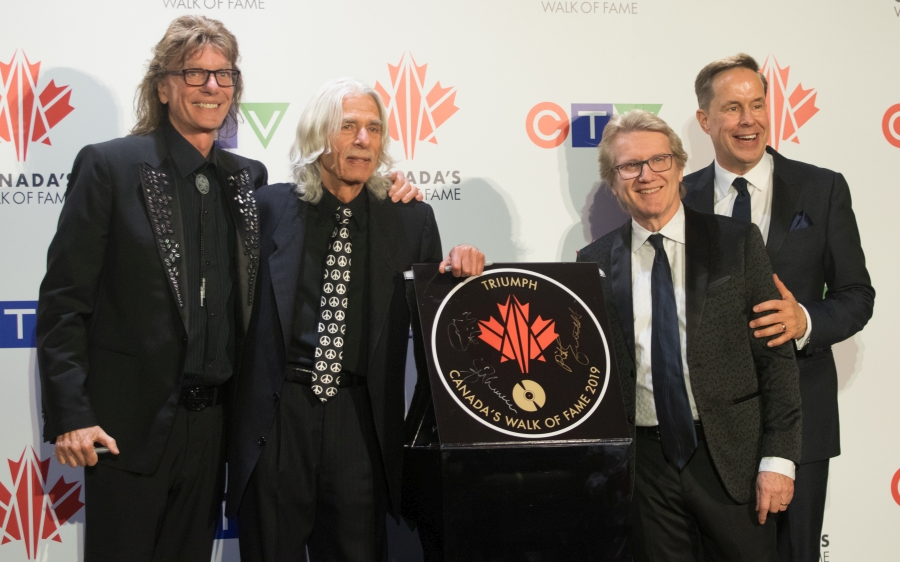 Inductees TRIUMPH - Mike Levine, Gil Moore and Rik Emmett
Picture By: Paul Beaulieu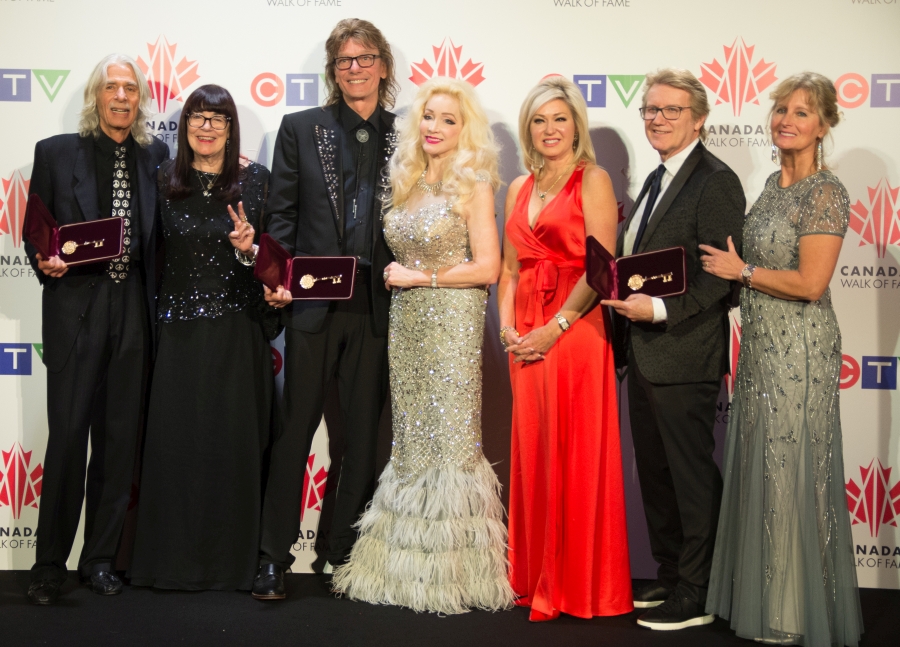 Inductees TRIUMPH - with their wives and holding the keys to the City of Mississauga
presented to them by Mayor Bonnie Crombie
Picture By: Paul Beaulieu