NEWS ITEMS

Date: 8/26/2018
2018 MUCH MUSIC VIDEO AWARDS

Date: 8/20/2018
MTV MUSIC VIDEO AWARDS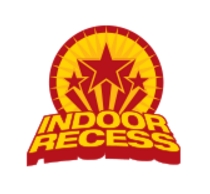 Date: 6/15/2018
MULTI-GRAMMY NOMINATED R&B SONGBIRD TAMIA SET TO RELEASE NEW ALBUM PASSION LIKE FIRE SEPTEMBER 7
LEAVE IT SMOKIN' SHOOTS UP THE CHARTS TO THE TOP TEN ON THE UAC CHARTS PREMIERES VIDEO ON BET SOUL






Date: 6/15/2018
ENSIGN BRODERICK CONTINUES TO FLESH OUT HIS FASCINATING SOUND & STORY WITH ONLY LOVE REMAINS, OUT TODAY.
FOUR ALBUMS IN FOUR MONTHS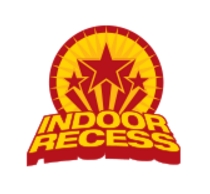 Date: 6/15/2018
CHROMEO'S FIFTH STUDIO ALBUM HEAD OVER HEELS OUT TODAY ON LAST GANG
CANADIAN TOUR DATES THIS SUMMER IN TORONTO, QUEBEC CITY, OTTAWA, MONTREAL, CALGARY, EDMONTON AND VANCOUVER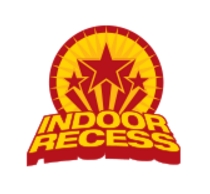 Date: 1/16/2018
LAILA BIALI - ANNOUNCES THE RELEASE OF HER BRAND NEW SELF-TITLED ALBUM
ALBUM IS SET FOR RELEASE ON JANUARY 26th. AVAILABLE FOR PRE-ORDER NOW. SHARES BEAUTIFUL RENDITION OF YELLOW.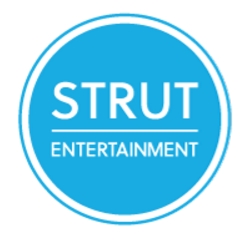 Date: 12/5/2017
CHRIS HADFIELD'S GENERATOR RETURNING TO ROY THOMSON HALL JANUARY 11th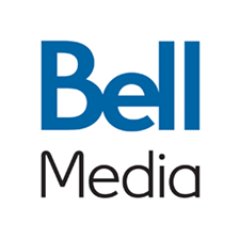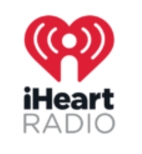 Date: 12/5/2017
iHeartRadio Canada Launches Enhanced App Featuring Ten Times the Stations
New App Now Available on Sonos, Apple Watch, Apple CarPlay, Android Wear, and Android Auto.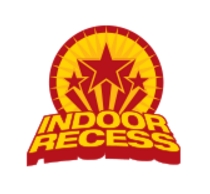 Date: 11/24/2017
ALEX ST. KITTS TO RELEASE NEW EP ON NOVEMBER 24TH
THE PROJEKTOR II EP IS PART II IN A III PART SET OF RELEASES. FULL ALBUM TO BE SHARED IN 2018.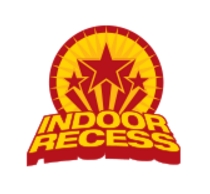 Date: 11/24/2017
FARRUKO, NICKI MINAJ, BAD BUNNY, 21 SAVAGE & RVSSIAN RELEASE KRIPPY KUSH REMIX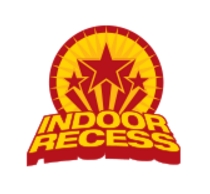 Date: 11/24/2017
FARRUKO, NICKI MINAJ, BAD BUNNY, 21 SAVAGE & RVSSIAN RELEASE KRIPPY KUSH REMIX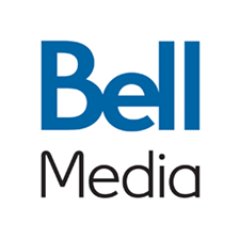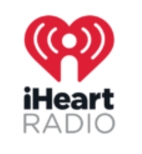 Date: 11/9/2017
2017 iHeartRadio Candada Jingle Ball
Backstreet Boys, Cardi B, Fergie, Fifth Harmony, Kelly Clarkson, and More Confirmed as First Round of Performers at the 2017 iHeartRadio Canada Jingle Ball, December 9 at Toronto's Air Canada Centre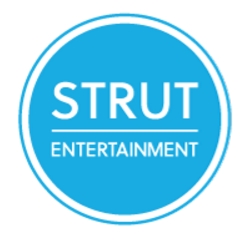 Date: 11/8/2017
ONE BAD SON ON TOUR IN SUPPORT OF MADE IN THE NAME OF ROCK N ROLL


Date: 11/7/2017
CANADA INDIE WEEK 2017 - November 7-12, 2017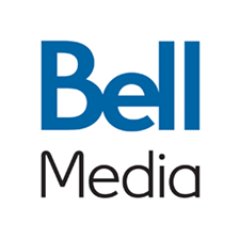 Date: 10/18/2017
In Tribute to Gord Downie, CTV Advances World TV Premiere of LONG TIME RUNNING to Now Air This Friday, October 20 at 8 p.m.
"Canadians from across the country are grieving the passing of this extraordinary individual, and in consultation with the band, we thought this was the right time to share with fans this intimate peek into last summer's tour," said Randy Lennox, President, Bell Media. "Gord Downie's talent, passion, and heart made this country a better place. Gord, we miss you already."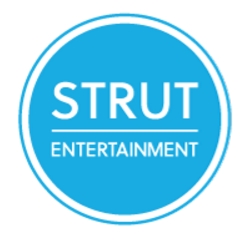 Date: 10/13/2017
ONE BAD SON - NEW RELEASE - MADE IN THE NAME OF ROCK N ROLL - OCTOBER 13TH, 2017
2017 has been a career defining year for the band with the success of "Raging Bull", which saw 14 weeks in the Top 5 on the BDS Mainstream Rock chart and was the #1 Most Added single for 4 consecutive weeks at Mediabase Active Rock.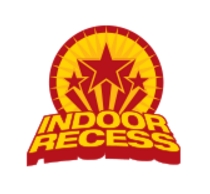 Date: 10/13/2017
LITTLE COYOTE - DEBUT LP THE TROUBLE WITH TEETH OUT OCTOBER 13TH ON EGGHUNT RECORDS
Little Coyote have announced they will be taking their upcoming album, The Trouble With Teeth, (out October 13 via Egghunt Records), on the road for a North American tour this fall.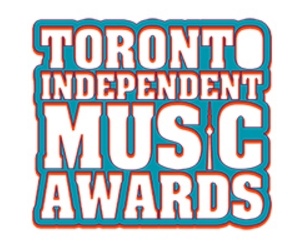 Date: 10/4/2017
CELEBRATING 13 YEARS OF THE TORONTO INDEPENDENT MUSIC AWARDS AT REVIVAL; 2017 PERFORMERS AND NOMINEES ANNOUNCED
TIMA 2017 will celebrate over a decade of supporting Canadian independent music by bringing together Canada's music community on October 13th, 2017 at Revival in Toronto, Ontario.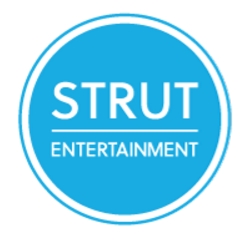 Date: 10/4/2017
Band of Rascals announce the release of their EP Tempest on October 13
Tempest, a follow up to 2014's critically acclaimed self-titled EP, contains six new heart pumping tracks and includes new single "Holler", which is available now on iTunes. In support of the new EP, Band of Rascals will hit the road this fall with a Canadian tour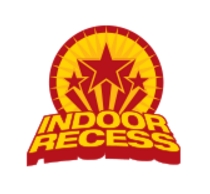 Date: 9/22/2017
DANKO JONES - ANNOUNCE FALL TOUR DATES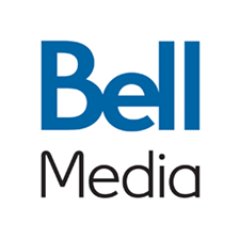 Date: 9/22/2017
FERGIE: DOUBLE DUTCHESS - SEEING DOUBLE, THE VISUAL EXPERIENCE
Much and MTV Canada are set to simulcast Fergie's visual album experience DOUBLE DUTCHESS: SEEING DOUBLE, Friday, September 22 at 10 p.m. ET/7 p.m. PT. The commercial-free, 60-minute special is the eight-time GRAMMY® Award-winner's first visual album experience, and features songs from her new album, Double Dutchess: Seeing Double including 'You Already Know' f. Nicki Minaj and 'Hungry' f. Rick Ross. Click here for a sneak peek.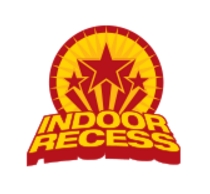 Date: 9/15/2017
JESSE COOK NEW STUDIO ALBUM BEYOND BORDERS
ALBUM OUT SEPTEMBER 15 VIA ENTERTAINMENT ONE MUSIC

NORTH AMERICAN TOUR KICKING OFF SEPTEMBER 22 IN HARTFORD, CT


Date: 9/12/2017
Toronto Symphony Orchestra welcomes eight new members; RBC Resident Conductor & TSYO Conductor Earl Lee to also act as TSYO Artistic Director
September 12, 2017: As the Toronto Symphony Orchestra (TSO) opens its 96th season on September 19 at Roy Thomson Hall, eight new musicians join the ensemble: Kelly Zimba, Principal Flute; Charles Settle, Principal Percussion; Michael Chiarello, Associate Principal Double Bass; Miles Jaques, Bass Clarinet; Alastair Eng, Cello; Douglas Kwon, Violin; Clare Semes, Violin; and Nicholas Hartman, Horn.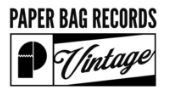 Date: 8/30/2017
The Dears release a 4-LP box set (limited to 200 copies)!
Paper Bag Vintage is thrilled to be releasing an exclusive remastered box set of The Dears' first 3 albums on September 15th! The box set is available and priced to sell exclusively on our online store here. The critically-acclaimed titles - 'End Of A Hollywood Bedtime Story' (2000), 'No Cities Left' (2003), and 'Gang Of Losers' (2006) - are accompanied by a 4th bonus disc, aptly titled 'Extra Tracks', and include B-sides, demos, outtakes, and other rarities from The Dears' vaults. This collectible box set is limited to 200 copies, and include and exclusive signed and numbered print within each box. In short, this is a beautiful, highly collectible piece that Dears and vinyl fans are going to love! and vinyl fans are going to love!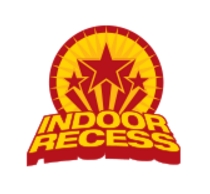 Date: 8/30/2017
SHRED KELLY - RELEASE NEW SINGLE ARCHIPELAGO
FIRST MUSIC FROM FORTHCOMING NEW ALBUM - SHARE VIDEO FOR THE TRACK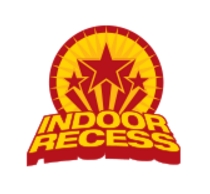 Date: 8/27/2017
WU-TANG: THE SAGA CONTINUES
NEW ALBUM CRAFTED BY WU-TANG DJ AND PRODUCER MATHEMATICS FEATURING MEMBERS OF WU-TANG CLAN TO BE RELEASED BY ENTERTAINMENT ONE ON OCTOBER 13, 2017