ARCHIVED NEWS ITEMS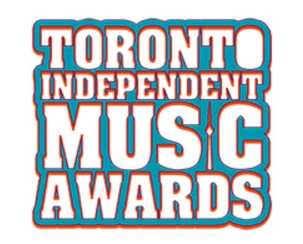 Date: 10/4/2017
CELEBRATING 13 YEARS OF THE TORONTO INDEPENDENT MUSIC AWARDS AT REVIVAL; 2017 PERFORMERS AND NOMINEES ANNOUNCED
TIMA 2017 will celebrate over a decade of supporting Canadian independent music by bringing together Canada's music community on October 13th, 2017 at Revival in Toronto, Ontario.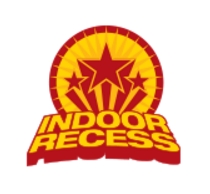 Date: 9/15/2017
JESSE COOK NEW STUDIO ALBUM BEYOND BORDERS
ALBUM OUT SEPTEMBER 15 VIA ENTERTAINMENT ONE MUSIC

NORTH AMERICAN TOUR KICKING OFF SEPTEMBER 22 IN HARTFORD, CT


Date: 9/12/2017
Toronto Symphony Orchestra welcomes eight new members; RBC Resident Conductor & TSYO Conductor Earl Lee to also act as TSYO Artistic Director
September 12, 2017: As the Toronto Symphony Orchestra (TSO) opens its 96th season on September 19 at Roy Thomson Hall, eight new musicians join the ensemble: Kelly Zimba, Principal Flute; Charles Settle, Principal Percussion; Michael Chiarello, Associate Principal Double Bass; Miles Jaques, Bass Clarinet; Alastair Eng, Cello; Douglas Kwon, Violin; Clare Semes, Violin; and Nicholas Hartman, Horn.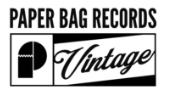 Date: 8/30/2017
The Dears release a 4-LP box set (limited to 200 copies)!
Paper Bag Vintage is thrilled to be releasing an exclusive remastered box set of The Dears' first 3 albums on September 15th! The box set is available and priced to sell exclusively on our online store here. The critically-acclaimed titles - 'End Of A Hollywood Bedtime Story' (2000), 'No Cities Left' (2003), and 'Gang Of Losers' (2006) - are accompanied by a 4th bonus disc, aptly titled 'Extra Tracks', and include B-sides, demos, outtakes, and other rarities from The Dears' vaults. This collectible box set is limited to 200 copies, and include and exclusive signed and numbered print within each box. In short, this is a beautiful, highly collectible piece that Dears and vinyl fans are going to love! and vinyl fans are going to love!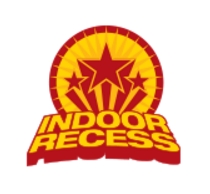 Date: 8/30/2017
SHRED KELLY - RELEASE NEW SINGLE ARCHIPELAGO
FIRST MUSIC FROM FORTHCOMING NEW ALBUM - SHARE VIDEO FOR THE TRACK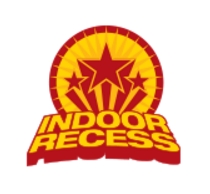 Date: 8/27/2017
WU-TANG: THE SAGA CONTINUES
NEW ALBUM CRAFTED BY WU-TANG DJ AND PRODUCER MATHEMATICS FEATURING MEMBERS OF WU-TANG CLAN TO BE RELEASED BY ENTERTAINMENT ONE ON OCTOBER 13, 2017